Hidden Pictures signed to Golden Sound Records
The poppy 5-piece Hidden Pictures has been signed to Kansas City's Golden Sound Records, just announced in anticipation of their upcoming full-length release Rainbow Records. The crisp, melodic, polite vocal combination of Richard Gintowt and Michelle Sanders mixed with bright retro pop sounds is a perfect fit for Golden Sound, whose current artist roster includes the '50s-style rockabilly group The Empty Spaces, folk outfit Oriole Post, and ambient noise rockers Everyday/Everynight.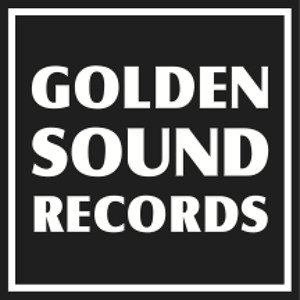 Rainbow Records will be available on July 17 in print/digital formats. The CD release show will be July 20 at The Brick with labelmates Fullbloods.
In addition, Golden Sound Records is hosting the Crossroads Summer Block Party next Friday, July 6. Food, festivities, and music from bands on the label, as well as bands on The Record Machine.
--Michelle Bacon