The Deli SF's Weekend Highlights For 3/3-3/7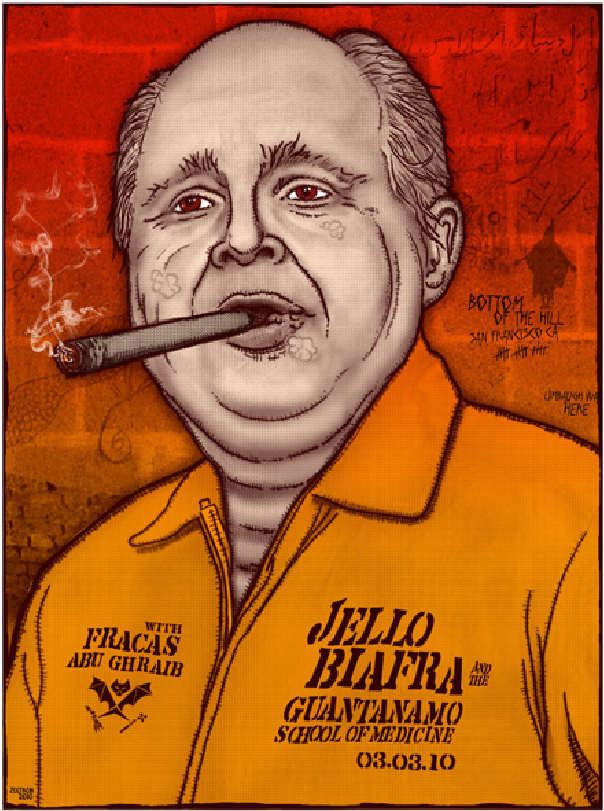 While a few a weeks ago psychedelic was the theme of the weekend, looking out this week good ol' fashion punk rock seems to be taking hold of the city for a few days.
Tomorrow night (the 3rd) local punk rock superstar Jello Biafra will be playing at Bottom of the Hill with his latest outfit Jello Biafra and the Guantanamo School of Medicine, 9pm.
If you're a fan of the raucous Swiss punk rock group LiLiPUT (Kleenex) do check out DADFAG at the Epicenter Cafe this Friday the 5th with The Whines and Baths, fresh off their Noise Pop appearance.
Saturday night, deep in the Mission, the awesomely ostentatious Meat Sluts will be headlining a show. Head out to El Rio around 9 to jam out with yo.... get gritty with these rocking ladies.
Of course, if punk rock is not your flavor, you could also check out Adam Stephens, from the impressively talented folk duo Two Gallants, this Thursday at Bottom of the Hill. Otherwise, on Friday you could wander up to Kimo's and check out indie rockers Evacuee with the ambient psych-ish rock of The Blue Eyed Souls and out of towners Tropical Depression.
Lots of good shows this weekend so, if you're not still spent from Noise Pop, get out and see some local music... and don't forget to check back next for another round of highlights and recommendations.
-Ada Lann